Related Links
Here are some industry links that we hope you will find useful.
www.carecredit.com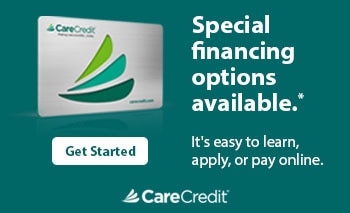 CareCredit
Payment options for healthcare services.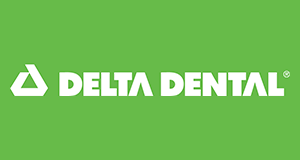 Delta Dental National Portal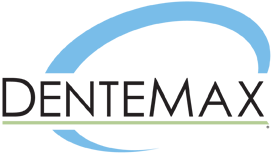 DenteMax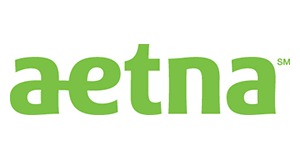 Aetna
Your health and financial information – available anytime, in one secure site.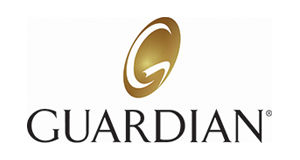 Guardian
Guardian is one of the largest mutual life insurance companies in America.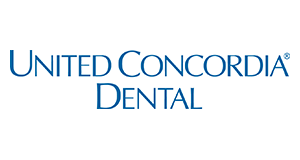 United Concordia
Insuring America's Dental Health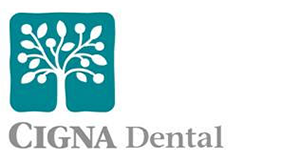 Cigna Dental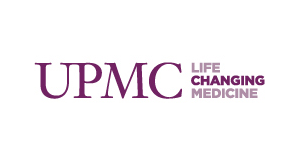 UPMC Dental Advantage
1-888-876-2756
8 a.m. to 8 p.m. – Monday through Friday
8 a.m. to 3 p.m. – Saturday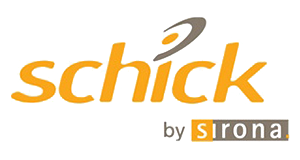 Schick by Sirona
The future of dental imaging.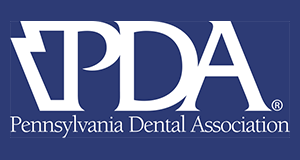 The Pennsylvania Dental Association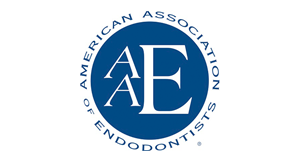 American Association of Endodontists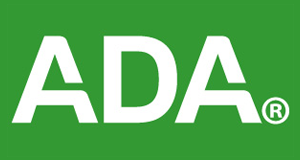 American Dental Association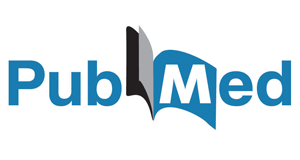 PubMed Central (PMC)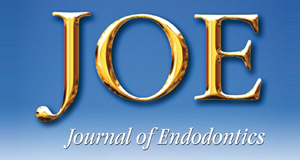 Journal of Endodontics